Thinking of getting a garbage disposer? But you are still struggling to find the best waste disposer for your kitchen? Look no further……. Here at Watedisposalreviews.com we'll help you find the best kitchen garbage disposer that will not only fit your kitchen (big or small) perfectly but your budget as well.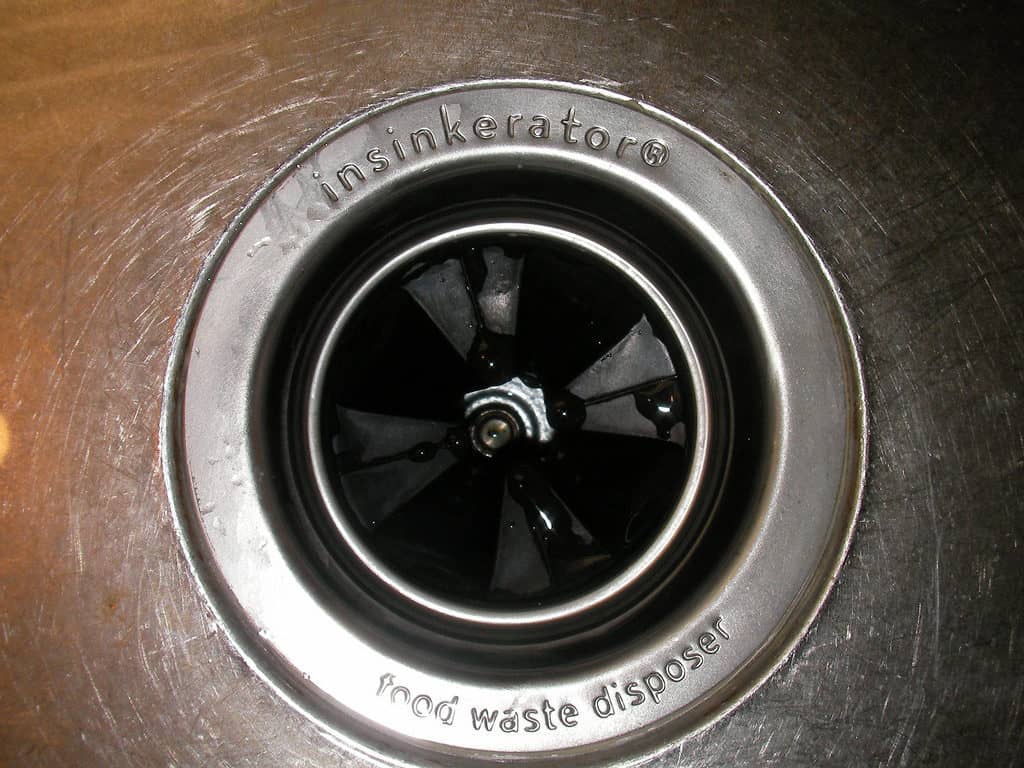 Why do You We Need a Garbage Disposer?
Well for starters a garbage disposer will not only help keep our kitchens cleaner than the normal garbage bin but it will definitely help reduce that smelly unhealthy air around the kitchen that we inhale. Another benefit this waste disposer has is the effectiveness it has on the environment. Waste Disposers grind throw away food to a small pulp which can be used as compose for the garden.
What's also available at Watedisposalreviews.com?
Here at watedisposalreviews.com you will also have the opportunity to learn how to get the best out of your garbage disposer with our help guide we provide to our loyal readers. Whatever your need from reviews to guides on your newly waste disposer you'll find something here